Twin Image Aesthetics is here to help you look and feel more confident!
Twin Image provides superior service and experience while offering clients a comfortable and relaxing environment. Located in Sartell, Minnesota, Twin Image Aesthetics offers Revision skincare, neurotoxins (Botox® and Dysport®), dermal fillers (Juvederm® and Restylane®), chemical peels, Dermaplaning, and micro-tox.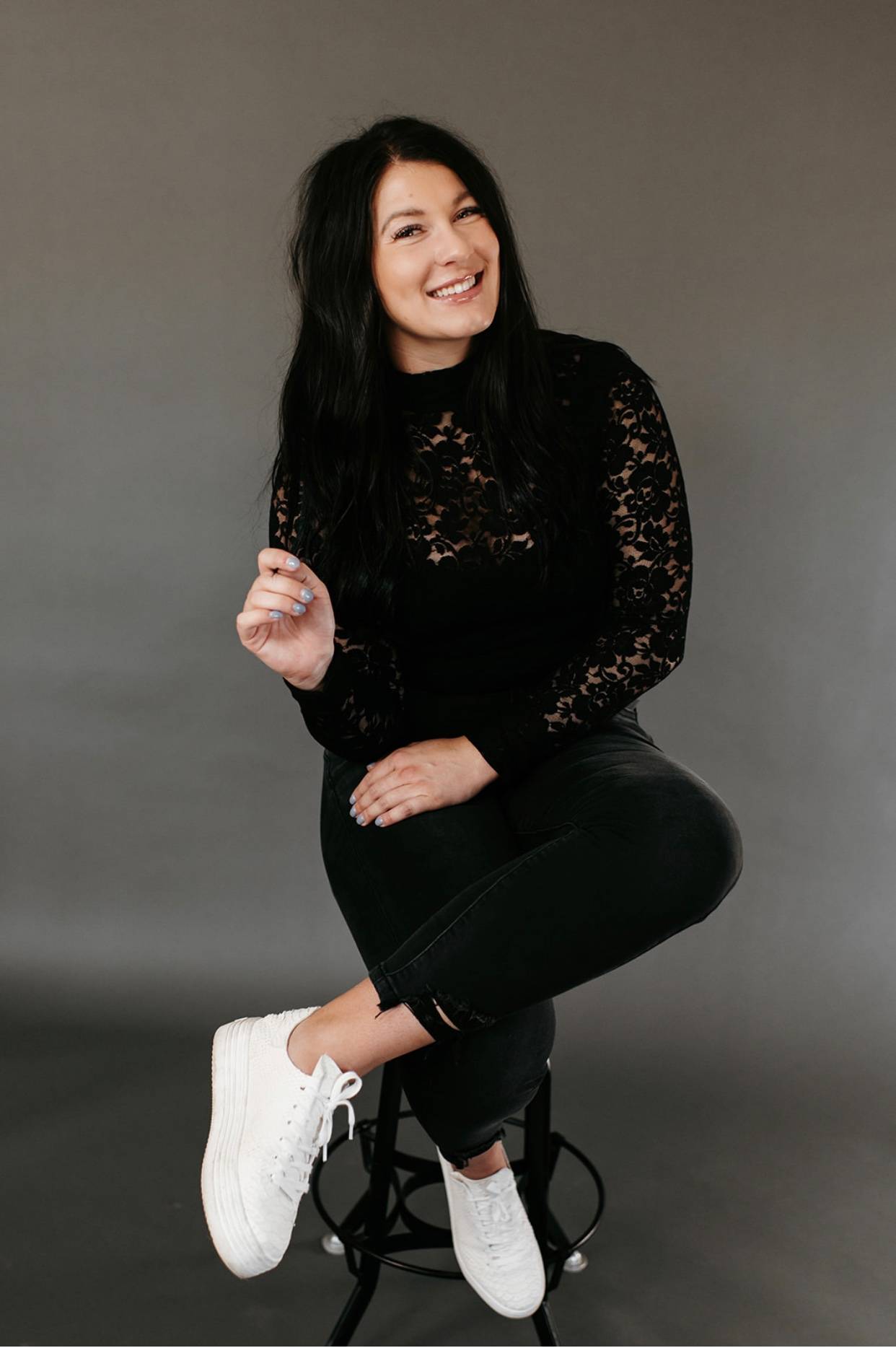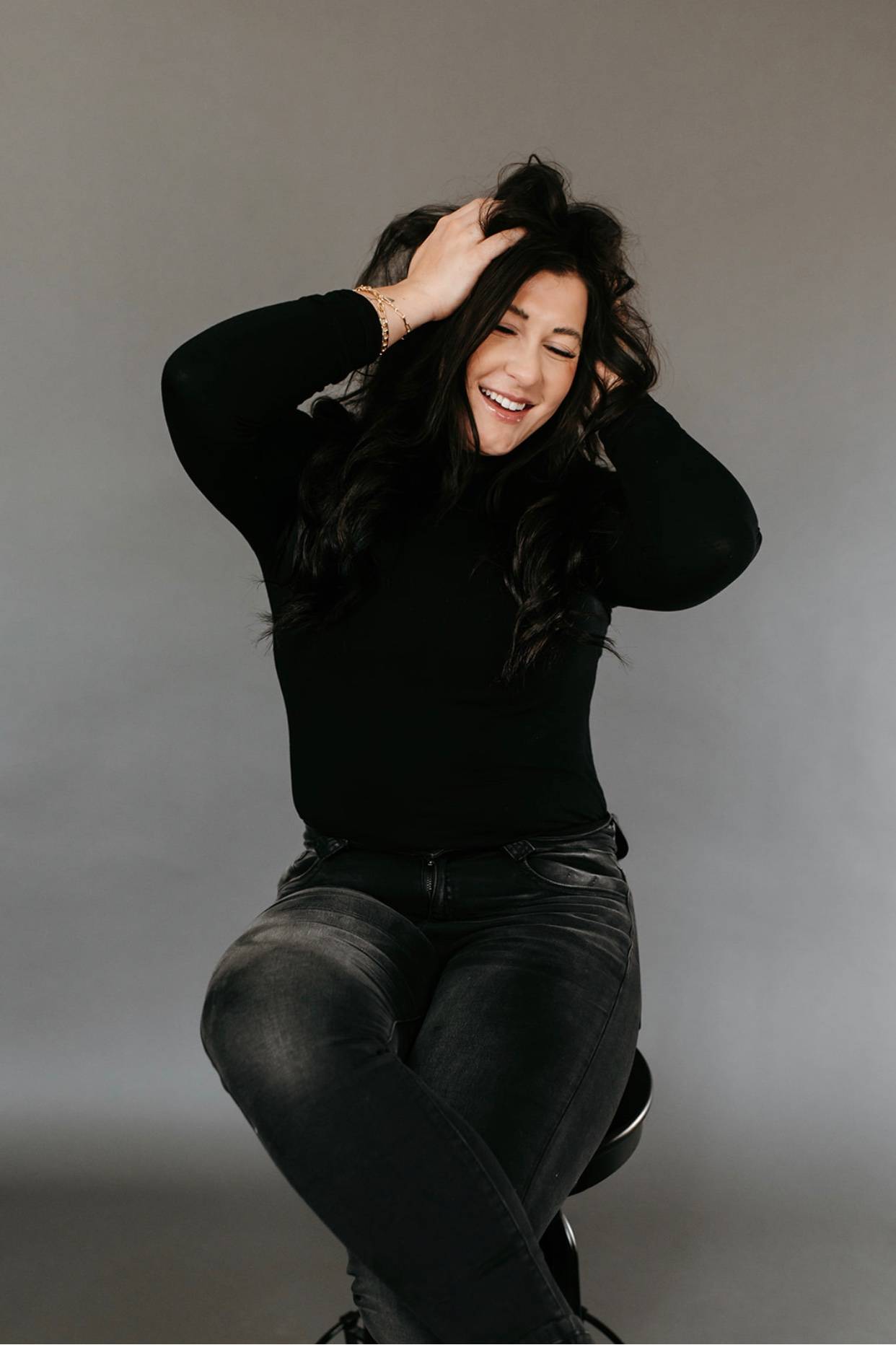 Twin sisters Torri and Tayler Reller grew up in Minnesota with a lifelong dream to own their own business, with great support from their family and friends. As firm believers in self-care and doing what makes you feel good, Torri and Tayler set out on a path to turn that dream into a reality. Both Torri and Tayler earned a degree in Community Psychology from St. Cloud State. They then went on to receive their Bachelors of Nursing at St. Scholastica, in Minnesota. After nursing school, Torri and Tayler started their nursing career in the Heart and Vascular Center at the St. Cloud Hospital. In September of 2020, Torri and Tayler opened up their own medical spa, Twin Image Aesthetics.